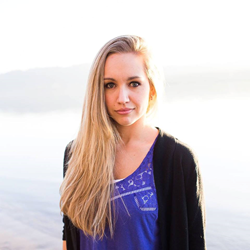 Vancouver, WA (PRWEB) February 28, 2015
Wipple Inc. , a SEO and Internet Marketing company based out of Vancouver Washington, is now offering affordable classes for those interested in learning more about building their business online.
The courses are provided through Clark College's Economic & Community Development Department. The courses offered are: Business SEO & Internet Marketing, Avanced SEO & Internet Marketing, Business Blogging, and Social Media for Business. On average the courses cost $99 and last for two hours one night per week for four weeks.
Lacey Faught, the owner of Wipple Inc., creates all of the course content and teaches the classes as well.
Students have left positive reviews about Wipple's courses on their Google+ page.
One student wrote, "I was introduced to Wipple Inc. when I attended Business SEO and Internet Marketing class, taught by Lacey Faught and presented by Clark College. Lacey has surprising mastery of SEO, and a wonderful ability to communicate how to improve a website's ranking."
Another said, "I found Lacey through a Clark College SEO internet marketing class. She sets people up with the knowledge, class worksheets, and links to the websites they will need to put into place a plan for their businesses internet search success. Everything they need right at their keyboard to save them time and get their business heading in the right direction. "
You can view all of the courses by visiting Clark's website.