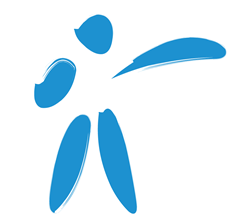 a total of more than 37 million benefit combinations is available.
Singapore (PRWEB) January 21, 2015
Introducing new features from the previous non-interactive quotation form,the new tool readily compares insurance premiums from a range of insurers, as well including the finer details that make up the policy, such as the Overview of Benefits, Inpatient/Outpatient benefits included and excluded on the plan, and clear indication whether the policy covers added benefits such as Dental, Vaccination, or even Evacuation cover. Specific details can be checked or unchecked, such as emergency evacuation and pre-existing conditions, so the resulting list of plans displayed is relevant, all presented in an easy to follow chart that visually highlights benefits and options. A full document for every plan selected by users has also been included after the process, made to help with everything from the process of Claims Handling to how Excess is dealt with.
The new comparison tool contains all the information needed to help agents in Singapore find the most fitting health insurance plan for customers, and has already created a platform for those customers to explore options before even talking to an advisor.
With a new user friendly layout, the website ensures a visit that is smooth, with a reduced chance that a user might become confused or misled by the steps in the process. The new system has been created with a new database to house Account Logins, each that can store 'Saved Quotes' should the user wish to return and compare at another time. Ease of use with the new format allows users to add family members so that prices are affected and the price can be calculated dynamically.
The system is reportedly fast enough to generate personalised quotes in under ten seconds, which can further be modified dynamically after the results have been displayed. Modifying individual fields to specific needs, as well as adding or removing insured persons results in an immediate price output.
Roughly 300,000 different plans are available in the new comparison system, meaning a total of more than 37 million benefit combinations is available.