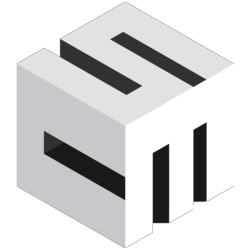 New York,NY (PRWEB) July 07, 2013
Coops Customs is a leading US based automotive company. Over the years, the company has earned the reputation of being a renowned name in the niche of automotive services. Coop Customs offer a wide range of automotive aftermarket parts. Apart from the auto performance parts, the company offers a complete range of restyling and suspension accessories including headlights, aftermarket grille lights, tail lights, and much more. A family operated business unit, the company was founded in the year 2008. With a local office located in Litchfield IL, the company offers a huge collection of cold air induction based kits, bed covers, aftermath truck parts, and much more.
Taking the services of the company a leap ahead, the company recently added a large range of products to its product line. Apart from visiting the local office of Coops Customs for buying the products, the customers are free to surf through the highly efficient web based portal of the company. Powered by the efficient Shopping Cart Elite eCommerce platform, the online services of the company are extremely reliable and easy to navigate. Most importantly, unlike many other automotive parts websites, the company offers aftermarket accessories for almost all types of cars, SUVs, and trucks.
More information about Shopping Cart Elite:
Shopping Cart Elite is a highly reliable eCommerce solutions expert. We work for the development and maintenance of web based eCommerce portals, designed as per the needs and requirements of our clients. In order to maintain the quality of our services, we produce all our services and tools by ourselves without outsourcing the work to any third party. In order to cater the traffic management problems of our clients, we have devised tools of the likes of Threat and Engagement Analytic tools. For more information about us, you can visit our website at http://www.shoppingcartelite.com/pitchdeck.