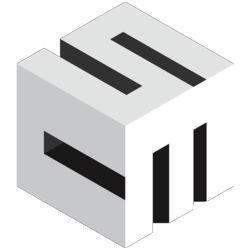 New York,NY (PRWEB) July 08, 2013
Shopping Cart Elite recently added up the website and company columns to its online website, and this is yet another addition to the rapidly growing list of portal's features. The eCommerce niche is always in search of innovative solutions and Shopping Cart Elite never fails to deliver them.
"We have always been striving for simplifying the task of Internet marketing of our clients," expresses Igor Soshkin, the CEO of Shopping Cart Elite. "By adding new features to our online platform, we tend to express our vision to provide our clients with the best of the ecommerce solutions."
For clients associated with Shopping Cart Elite, this website update means that they can access and comprehend the functions and features of the eCommerce solution expert in a much better manner. By surfing through the two new columns on the company's portal, clients can easily understand the importance of eCommerce solution for their website.
While the first column, namely; the company column talks about the history and company details of Shopping Cart Elite, the other column, that is the website column, talks about the importance of efficient eCommerce platform for a business model. By browsing through the company column, one can get a better insight into the evolution of Shopping Cart Elite and what made them such a big name in the niche of eCommerce solutions.
More information about Shopping Cart Elite:
Shopping Cart Elite is a one stop destination for all online retailers who are not satisfied with the performance of their present shopping carts. Ever since our inception in the year 2009, we have worked for the development and maintenance of customized eCommerce platforms. Our services and tools are self-developed, without any reliance on any third party for services. For more information about the company, you can visit http://www.shoppingcartelite.com.