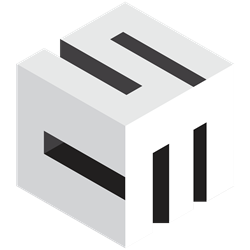 New York, NY (PRWEB) August 07, 2013
After investing months of consistent efforts in beta testing and graphic designing, Shopping Cart Elite officially declared the addition of Mimousa.com to the online ecommerce platform of their company. Mimousa.com is an online retail outlet offering finest automotive aftermath products and accessories at most competitive prices.
"At Shopping Cart Elite, we are always keen on adding potential clients to our efficient clientele," commented Igor Soshkin, the CEO of Shopping Cart Elite in a recent interview. "However, this particular addition has been extremely special for us, as it is the first time we are associated with such a brand that is completely dedicated to aftermath products and accessories. Our team of experts at Shopping Cart Elite worked in close cooperation with the CEO of mimousa.com for devising the best graphics and functionalities for the company's ecommerce portal."
"Since a very long time, we were in search of efficient business automation experts who could help us in the process of business automation. It was then that we finally happened to come across shopping cart elite and got solutions to all our business automation related problems. Today, when we look back, we feel immensely proud of our decision," expressed the elated CEO of mimousa.com.
The experts at Shopping Cart Elite are expecting that this addition will help them exhibit the company's true potential and flexibility. Moreover, the officials also commented that they are busy developing new functionalities and update features in view of meeting the increasing clientele demands.
About Shopping Cart Elite:
Shopping Cart Elite is a huge name in the domain of ecommerce solutions. Our company works for the development and maintenance of efficient ecommerce portals that are customized to the needs and requirements of the clients. For handling the traffic management needs of our clients, we have developed powerful tools like Threat and Engagement Analytics, etc. For more information about our tools, you can visit our website at http://www.shoppingcartelite.com/pitchdeck .