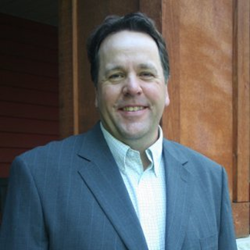 It is my personal goal and commitment to our Partners to help them grow financially through penetration of profitable markets, and creatively outdoing our competition.
Carrollton, GA (PRWEB) December 28, 2016
Superior Recreational Products (SRP) welcomes Dan Link as National SRP Partner Sales Manager.
In this role, Link will primarily develop ways to continue to grow business, liaise with SRP Partners, and make transactions with customers as easy as possible. He joins SRP with nine years of experience in the playground industry and a strong understanding of the recreational community.
He most recently served as Director of Business Development of Playdale Playgrounds. Prior to that he was Vice President of Sales and Marketing at Xccent Inc.
"I am very excited to join the Superior Recreational Products team and work with our Partners to increase awareness and exposure of the Superior Recreational Products brand in their respective markets and territories," Link said. "It is my personal goal and commitment to our Partners to help them grow financially through penetration of profitable markets, and creatively outdoing our competition."