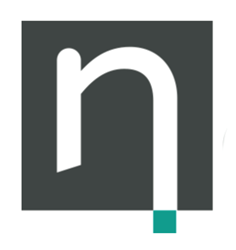 Startups and entrepreneurs are a vital part of our business sector as well as an engine for the future growth and prosperity of our country. - Nigel Redwood, CEO
London, England (PRWEB) November 16, 2016
Managed IT services and bespoke cloud provider Nasstar PLC has today announced that it is waiving all setup fees on any of its services, for startups (operating for less than two years) in order to celebrate Global Entrepreneurs Week.
Nasstar CEO, Nigel Redwood, said today "I think that startups and entrepreneurs are a vital part of our business sector as well as an engine for the future growth and prosperity of our country. In our own way and as a part of our Global Entrepreneurs Week celebrations, I wanted to help startups in some way and I am pleased that we can now offer discounted services in the form of waived fees, in order to show them our support".
As part of Nasstar's Global Entrepreneur Week Celebrations, their Group Marketing Director and life long entrepreneur, Guise Bule, recently published an article in Nasstar's blog entitled "Bootstrap Entrepreneur? Focus on your startup and not your IT", explaining why startups really should let somebody else manage their IT.
The Nasstar Global Entrepreneurs Week discount offer will last throughout the rest of 2016 and is only open to startups who have been operating for less than two years. In order to claim your startup discount, please contact Nasstar quoting discount code #GEW2016.
ABOUT NASSTAR : Nasstar PLC is publicly listed group of companies, listed on the London Stock Exchange and a provider of fully managed IT and bespoke cloud services, including hosted virtual desktops, managed networks, VoIP telephony and professional services. Please visit their website for more information.