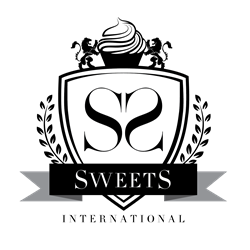 (PRWEB) July 19, 2014
Sweets Intl launched its official website on June 1st, 2014. The company is the first of its kind: an online international sweets boutique business and lifestyle brand. With edgy marketing, interesting social media content, and great products offerings, Sweets Intl is positioning itself for long term growth and stability.
"We felt the time was right to begin offering these international treasures to the American consumer. We did not want these sweets simply stocked on some random store shelf where they would be in direct competition with typical American confectionary products. Instead, we decided to focus on the exclusivity of each product and distribute them using holiday-themed packaging targeting major American holidays," a company representative was quoted as saying.
Sweet Intl's new website will be updated on a regular basis with news of new products, promotional campaigns, holidays offerings, events and other information. Visitors are encouraged to explore the website and sign up for the promotional campaigns via their social media links.
Sweets Intl - Popular Sweets from Abroad
http://www.sweetsintl.com