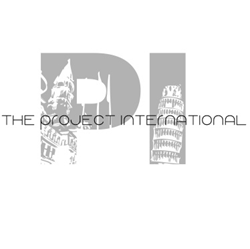 Turin (PRWEB) April 10, 2015
Looking at data released recently, Italy's seasonally adjusted unemployment rate rose slightly in February to 12.7 percent from 12.6 percent the previous month. The overall employment rate was 55.7% compared with 55.8% in January. Italy has been struggling to emerge from a prolonged recession and unemployment has been rising steadily since early 2011, when it was below 8 percent. Youth unemployment has been the worst hit, climbing to 42.6 percent. Unemployment among 15-24 year olds rose from 41.2 percent in January.
About The Project International: http://theprojectinternational.eu/chi-siamo/
The Project International is an outsourced sales and marketing firm based in Italy. The firm specialises in a unique form of direct marketing where they connect with consumers on a face-to-face basis on behalf of their clients' brands. The one-to-one connection with consumers allows the firm to forge long-lasting and personal relationships between brand and consumer. This often leads to increased customer acquisition, brand awareness and brand loyalty for their clients.
To help combat youth unemployment, The Project International offers a business development program to young, aspiring entrepreneurs. The program gives young professionals the chance to gain practical experience and get them back into a working environment. The program teaches candidates a number of business skills, to help develop their personal and business skill sets, such as sales skills, leadership techniques, public speaking, hosting an interview, choosing a team, motivating a team and much more. This gives young people the chance to experience sales roles, leadership positions and management, whilst always learning on the job. As well as this, there is an opportunity for these candidates to go on to become an entrepreneur and open their own business.