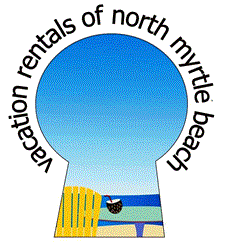 North Myrtle Beach, SC (PRWEB) November 26, 2013
It's never too early to book a summer trip, and it's something to look forward to after all the holiday craziness. This year, Vacation Rentals of North Myrtle Beach is making it very easy to book that summer 2014 vacation getaway. On Cyber Monday, rent one of the company's properties that day only and receive 20% off the rate! Simply call 1-888-488-8588 between 9 a.m. and 10 p.m. December 2 to get the deal.
Vacation Rentals of North Myrtle Beach has a wide array of homes and condos for families, couples, wedding parties, reunions, snowbirds, golfers and others looking for furnished and competitively priced accommodations on the Grand Strand. The company's professionally trained staff will ensure that all the details of renting the property are handled in a pleasant, stress-free manner.
Guests can book a property that is close to some of North Myrtle Beach's greatest attractions. Check out the restaurants on Main Street, go shopping in Barefoot Landing, catch a show at the Alabama Theater, take the kids to Family Kingdom amusement park, and much more!
Vacation Rentals of North Myrtle Beach is conveniently located at 1021 2nd Avenue North, Suite 6 and can be contacted directly to discuss rental properties at 1-888-488-8588 or online at vacationrentalsofnmb.com.