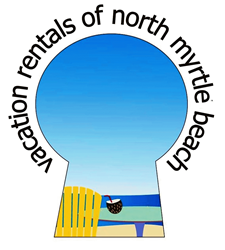 North Myrtle Beach, SC (PRWEB) May 07, 2014
Vacation Rentals of North Myrtle Beach has unveiled their new website! The address is the same, but the site is now mobile and tablet friendly.
The site has revamped activities and restaurants sections. Guests can now read about the best places to eat and the best attractions in the North Myrtle Beach area. There are also larger pictures and more ways to search for the perfect vacation home.
Guests can also leave reviews and recommendations in the reviews section for each property. They can write about a great property they stayed at, a fabulous meal, a great show, or a favorite beach.
The blog and events calendar are still there, as are the detailed property descriptions. Guests can still book online as well.
Vacation Rentals of North Myrtle Beach is conveniently located at 1021 2nd Avenue North, Suite 6 and can be contacted directly to discuss rental properties at 1-888-488-8588 or online at vacationrentalsofnmb.com.