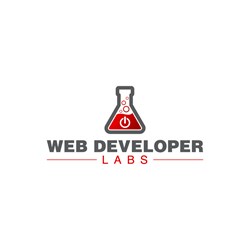 I think this is just the start. I see internet users growing for the next decade.
New York, NY (PRWEB) November 03, 2013
Web Developer Labs, a New York based development company is opening its doors to clients around the globe. The company offers a full range of services including website development, mobile applications and software for business.
Speaking on the occasion, owner Ron Tsantker said, "We are excited to announce the launch of our company. I think the development services we provide can truly help our clients create solutions which will help them boost their revenue and productivity."
Ron Tsantker also says, "After working with hundreds of clients over the years, I realized that many businesses are simply not working with the right team. It is very hard to find client-oriented companies committed to your success. Web Developer Labs has the business as well as technical knowledge to help clients focus their budget on tasks that will help take their business to the next level."
He further added, "I consistently run across great businesses with valuable products that simply cannot produce enough sales. At Web Developer Labs we understand how to build digital products that produce conversions. Then we take it a step further building custom software solutions for streamlining our clients business process. We want to make sure owners are covered from beginning to end of the sales cycle helping them make profitable sales, generate more clients and boost productivity."
Ron is a certified online marketing strategist and front end development expert with a 14 year track record earning himself and countless clients millions in online revenue.
About Web Developer Labs
Ron Tsantker's web site can be viewed at http://www.webdeveloperlabs.com – Office located in the Financial District of NYC.
Interview requests should be sent to Ron Tsantker, ron(at)webdeveolperlabs(dot)com