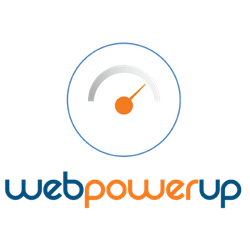 (PRWEB) July 17, 2014
Non-techy business owners rejoice. WebPowerUp is a brand new solution to help new businesses grow through their own website without using or paying for other third-party tools.
WPU fills a need to help consultants, coaches, tutors, trainers, instructors and Virtual Assistants get the complete suite of tools they need to most effectively use the web. Most people focus on getting traffic to their website but lack the proper tools or knowledge to utilize page visits. Do they have the means to capture visitor information, engage potential clients and support customers?
WebPowerUp goes above and beyond what traditional website builders offer. The services are for companies that want to use their website most effectively but do not have the budget or understanding to assemble all of the different components that make a website work productively.
While other software tools offer one component, WPU offers invoicing, support tickets, ecommerce, membership, video conferencing, webinars, photo galleries, video galleries and more.
There are many third party sites, plugins and components that specialize individually in these features. The obstacles facing users include paying additional fees for each new component, learning new interfaces and having their data parsed between each new provider.
Furthermore, data is rarely linked between each individual component. Open source solutions, although many are free, still require a developer to integrate and are prone to higher security risks because the code is readily available to the public. WebPowerUp's business-in-a-box approach takes care of both the linked data problem and the higher security risk of an open source system.
For more information contact Daniel Roopnarine at dr(at)webpowerup(dot)com