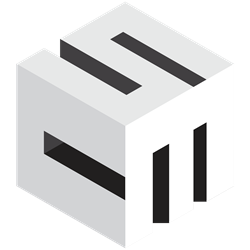 New York, NY (PRWEB) October 06, 2013
In an effort to deliver seamless solutions for online businesses, Shopping Cart Elite partnered with online shipping and postage provider Endicia this week. Both the solution providers were eager to provide clients with a robust and flexible range of features, and so they took the initiative to partner with proven solution providers.
"Shipping and postage is an important aspect for just about any eCommerce concern," comments CEO of Shopping Cart Elite, Igor Soshkin. "While it is usually time consuming to process packages manually, businesses can save both time and money by going for reliable solutions integrated with our shopping cart."
Amine Khechfé, Founder and General Manager of Encidia, was also excited about the partnership between the two platforms. "Endicia's not only saves time with online posting and reliable shipping solutions, it also allows businesses to customize their shipping labels and build their brands. While this entire process is usually time consuming and not cost effective, our partnership with Shopping Cart Elite is aimed at delivering users with an affordable yet effective solution."
As opposed to entrepreneurs having to do their own research and improvising by themselves, Shopping Cart Elite aims to facilitate the process by patterning with effective solution providers. It automates their system, and enables business owners to be more effective with the strategic direction of their business.
More Information about Shopping Cart Elite:
Shopping Cart Elite is a renowned name in the niche of ecommerce solutions. We constantly work for the development and maintenance of efficient ecommerce portals. Most importantly, our portals are customized to the needs of our clients. We develop all our tools and services such as Threat and Engagement Analytic tools by ourselves, without relying on any third party. For more information about us, you can visit http://www.shoppingcartelite.com/pitchdeck .