Is your brand found online?
Customers are influenced by numerous online channels. From articles to social media, even what's found via a Google search has a significant impact on how your customers view your brand, your industry and your competitors. ​
​For over 25 years, PRWeb has helped thousands of companies boost online awareness, drive website traffic and reach new customers. It's a proven, affordable way to impact your bottom line. ​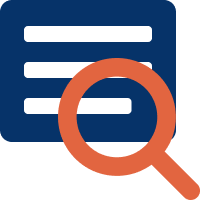 Share your content beyond your owned channels
Digital media has transformed the way society discovers news and information. As more people shift away from traditional news, outlets are heavily investing in digital media. Expanding your brand's digital footprint has never been more important. ​
​PRWeb's industry-leading distribution network shares your story to targeted media websites, industry publications, blogs, social networks and search engines.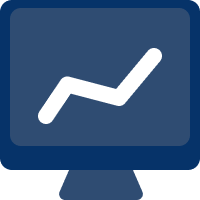 Leverage PRWeb's industry-leading search visibility
Search engines have transformed the buyers' journey, empowering customers to make informed purchase decisions. For many brands, SEO has become one of their most effective marketing strategies. If your brand does not occupy one of the top spots in Google, your content will not be discovered. ​
​
PRWeb provides a powerful SEO solution to immediately drive visibility and improve your search engine results.​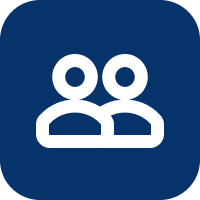 Garner media coverage from targeted journalists and bloggers
The number of voices that can influence your customers is overwhelming. From journalists to bloggers, reaching the right influencers is complicated. ​
​
PRWeb makes it easy to reach and target the journalists and bloggers that cover your beat and vertical.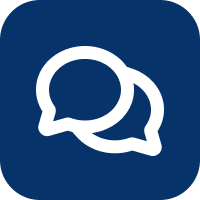 Receive editorial support and feedback
Navigating the evolving communications industry is challenging. With PRWeb you will not have to do it alone. Join the thousands of PRWeb customers that receive:​
24/7 Support​
Content proofreading
Resources and best practices​
Cision Communications Cloud integration for subscription customers​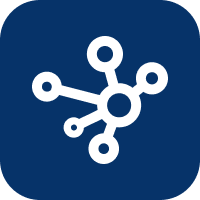 You'll go far with PRWeb
PRWeb distributes your news to:
News sites like Fox News Network, Factiva and CNN
Industry-specific sites such as Capterra, Amazon and JustGoodCars
National outlets like the Associated Press and its affiliates, including USA Today, The New York Times and more
The news feeds of more than 250,000 RSS subscribers
These websites are available on the PRWeb Cision Journalist Lists, included only with the Web Influence and Web Power packages. These lists are available for purchase as an add-on with some smaller packages.
Create a Free Account
Drive an immediate increase in site traffic
Be found by prospects with top search engine placement
Boost your business' buzz with top-tier media coverage