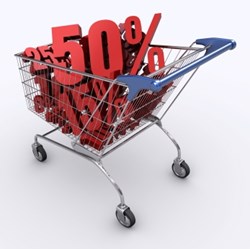 AAMCAR's President, Mr. Israel said, "We are excited to give back to the community that has served us so well through all these years!"
New York, NY (PRWEB) November 20, 2013
The holidays are fast approaching. In addition to maintaining low rates during the Thanksgiving and Christmas holidays, AAMCAR announced today that they are rolling out a new program designed to thank their frequent renters. If you have rented with AAMCAR at least 3 times in the past year and plan on renting over the Thanksgiving or Christmas holidays, you are eligible to receive a coupon worth up to 50% off on a rental from the months of January through April.
AAMCAR is a small, neighborhood business located in the hearth of the Upper West Side of New York City. As they start their 33rd year in business, AAMCAR's President would like to thank everyone who has helped keep the company in business and allowed it to flourish throughout these years. Mr. Israel says he was very lucky to find this location and has stayed in the same place all these years. He says the coupon is valid for use any day of the week and applicable towards most vehicles in the fleet. AAMCAR is highly rated on Yelp and Google reviews.
AAMCAR has two convenient locations. The one on the Upper West Side is located on West 96th Street right next to the West Side highway. They are only a block away from the 1,2,3 subway lines and there is a gas station right next door for easy refueling. The Washington Heights location is located on West 181st Street and Amsterdam. Check out AAMCAR today and rent a car!