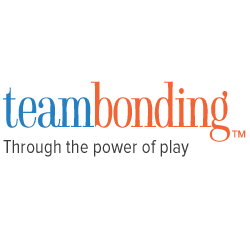 (PRWEB) November 29, 2013
TeamBonding welcomes back Jayne Hannah as the Director of Strategic Partnerships to support a new business growth initiative – Venue Partnerships. TeamBonding events can be hosted in any venue or office; however, the company plans for focus on building stronger relationships with venues looking to build upon their corporate group business.
"I joined TeamBonding when it was Comedy Theater Productions in 2001. The exciting changes and growth in the company encouraged my flexibility to take on all roles and I finally wore the halo of Director of Corporate Events for six years. My passion for the company has never waned and I am proud to return in the new role of Director of Strategic Partnerships, where my focus will be on business development." - Hannah
TeamBonding plans to provide value-added service through the program. Venue partnerships are a way for hotels, restaurants and other venues to enjoy peace of mind from expedited response times, innovative event ideas and the reliability of working with the same event management team to coordinate every event they can accommodate from production through execution.