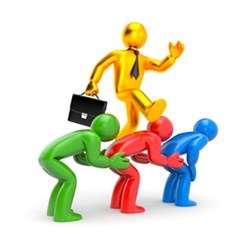 Things are always changing. Communication keeps things clear
Dallas-Fort Worth, TX (PRWEB) December 06, 2013
The Conversation People are looking to fill spots for 2014 in their two-day course as they continue to help support growth and change within individuals, corporations and non-profits. The first event of the new year is scheduled for January and enrollment is open now for their Cure1 Day Event.
The Conversation People specialize in training, consulting and supporting individuals and corporations around the art of results based conversations and communications. Their two-day course focuses on practical situations that occur in our lives and businesses and provides immediate, relevant results.
The Conversation People team is dedicated to assisting others in developing powerful conversations that make a difference in the results that get produced. Individuals experience a "quiet shift" allowing those who feel "stuck" to get out of their own way and create increased success and satisfaction in their businesses and lives. The flagship program, Mastering the Art of Enrollment, transforms one's ability to generate new clients or customers quickly and easily, as well as, vastly improving overall communication with business associates and family members.
Michael Carrigan is the Founder and CEO of the Conversation People. Kim Jaggard is the Chief Conversation Officer. Michael and Kim each have more than 30 years of business coaching, consulting and management experience.
For additional information pertaining to the Conversation People and their programs, please contact Bryan Dolgin (Chief Conversation Starter) at bryan@conversationpeople.com. Visit the Conversation People at http://conversationpeople.com/ as well as follow them on Twitter (@MasterYourWords) and like them on Facebook (https://www.facebook.com/conversationpeople).
###