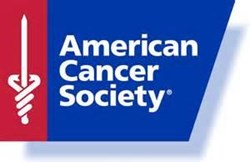 Grab a pint and we've even got safe rides home!
Calabasas, California (PRWEB) December 29, 2013
Spend your night tasting away some of the world's best beers in Calabasas. A charity fundraiser wrapped around a beer tasting event with delicious treats from local artisanal vendors.
California Breweries going head to head with international and national brands.
Tickets now on sale for the Calabasas Beer Festival the celebration of local beer. Join us for a night of beer and food.
100% of the proceeds benefit American Cancer Society.