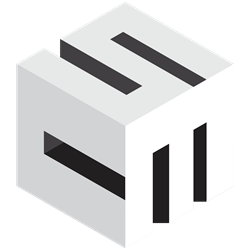 New York,NY (PRWEB) August 29, 2013
The well-known ecommerce expert, Shopping Cart Elite integrated new screen to their online store. With this integration, customers can now browse the website in an efficient manner and this has thereby improved its overall performance. It has provided a smooth scrolling system, thus making it easy to take a tour of the website. All products can now be viewed clearly and this attracts more customers for the business.
"We, at Shopping Cart Elite are always looking for innovative ideas to make our website perfect in the domain of ecommerce platforms," commented Igor Soshkin, the CEO of Shopping Cart Elite. He further added, "With this modernization, our clients can easily navigate through our website and this will thus save their precious time."
Creating a user-friendly website is of utmost importance and the experts at Shopping Cart Elite know this very well. The website can easily be browsed on smartphones or tablets too. This innovation will attract traffic and thereby facilitate growth of the company by leaps and bounds.
Information about Shopping Cart Elite:
Shopping Cart Elite is a leading online firm that provides expert guidance and support to all those companies that are not satisfied with their current shopping cart. We provide an effective and customized shopping cart facility, which is a true value for money. With our services, customers can grow their online business in an efficient manner. As our services are not outsourced to a third party so clients can be assured that they will get the finest products and services from Shopping Cart Elite. In addition, we offer expert tools such as Threat and Engagement Analytics for handling the traffic management needs of our clients. To know more about our products and services, visit our website at http://www.shoppingcartelite.com/.