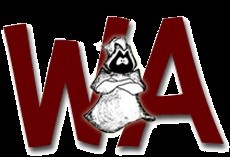 Westford, Massachusetts (PRWEB) August 30, 2013
What do you wish you knew when you were in High School? This question is being asked of Westford Academy graduates of all ages to benefit the current student body.
The goal of the recently launched project is to gather 1,000 short essays describing what graduates wish they had known when they were in high school. There are no limits on the answers except they need to be under 500 words.
The essays will be turned into an assembly presentation to be given to the students of Westford Academy in the Spring of 2014 and maybe even a book to be given to future 8th graders the summer before they start at Westford Academy, a public high school.
To learn more about the project and to follow along with the progress, please go to https://sites.google.com/site/waifiknewthen/.