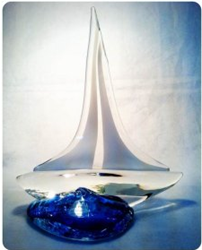 Boulder, Colorado (PRWEB) January 24, 2014
The Windward International Collegiate Programming Championship pits the top computer science Universities in a world-wide competition. The latest international entries are Universidad de las Ciencias Informáticas in Cuba, Alexandria University in Egypt, and St. Petersburg Polytechnical University in Russia.
The Windward Code Wars pits hundreds of teams from top universities who spend the day creating an A.I. character that will battle it out against other A.I. characters in a previously undisclosed programming game. Students at schools from Stanford to CMU to MIT participate, making this truly a competition of the best of the best.
Each team is composed of 1 - 5 students (schools can enter as many teams as they wish, one school last year entered 21 teams). All the teams are given the same problem at 10:00am and have until 6:00pm to turn in their solution. All teams participate at their own school and the 10-6 is local time, Saturday Feb 1. The 8 hours, local time zones and holding it at each school make it easy for students to fit it into their schedules.
This year the contest will take place Saturday, February 1, 2014. You can find out which school/team won on Sunday Feb 2 at 11:00 a.m. Colorado time. That's just before the second biggest competition of that day -- the Super Bowl.
Code Wars requires collaborative design, is freshman-friendly, and gives computer science students a chance to represent their school in a really challenging intellectual competition. It's the most exciting programming contest in the world.
About Windward
Windward, the most amazing software company you never heard of. For more information, see http://www.windward.net.