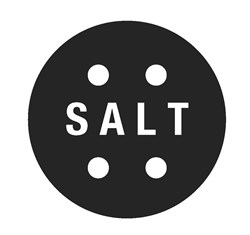 "There isn't a salt shortage—salt is in abundant supply." - Lori Roman, President of the Salt Institute
Alexandria, VA (PRWEB) February 10, 2014
The Salt Institute today released a statement on the concerns about road salt shortages.
The Salt Institute understands the public's concern over supplies of road salt and its importance to the safety and convenience of motorists. When winter roads become impassable, there is a significant risk to life, property and commerce. Salt keeps roads open and safe.
It is no wonder, then, that the sight of salt trucks reassures citizens. A Marquette University study examined highway accidents in snow and found that road salt reduced crashes by 88%, injuries by 85% and accident costs by 85%. There are significant economic costs as well. According to a Global Insight study, a one-day major snowstorm can cause a state $300-$700 million in direct and indirect costs.
"There isn't a salt shortage—salt is in abundant supply. However, some of the country is experiencing a more severe winter than normal leaving some municipalities and Departments of Transportation with low inventories. While many agencies try to have enough salt on hand in the fall to get them through an entire winter, recent weather is forcing many to order again mid-season which is not an ideal situation as there is a lead time for delivery," said Lori Roman, President of the Salt Institute.
—30—
The Salt Institute is a North American based non-profit trade association dedicated to advancing the many benefits of salt, particularly to ensure winter roadway safety, quality water and healthy nutrition.