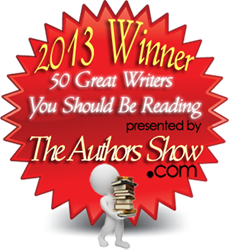 Forensic Trivia is informative and great insight for mystery lovers.
Massapequa Park, NY (PRWEB) February 27, 2014
Linda Maria Frank taught forensic science, uses it in her Annie Tillery Mysteries, and loves to share "Forensic Trivia" with her readers. You can see all her entries on her blog, and on her Facebook page.
Learn about DNA connections in "Meet the Cohens". What does blood tell the forensic experts? How is an arson crime detected among the ashes? And, in "Smithereens" find out how Federal Aviation authorities solve the mysteries of plane crashes. Forensic Trivia is informative and great insight for mystery lovers!
About Linda Maria Frank:
Linda Maria Frank's life-long career has been in teaching. She taught science, ending her career in the high school as Department Chairperson, teaching biology, chemistry and forensic science. She went on to teach at Hofstra University, forensic science and biotechnology, also supervising science student teachers at Adelphi University. Presently. Frank has written and now markets her Annie Tillery Mysteries, a series for girls of all ages. Find lesson plans for the books on http://www.annietillery.com. She now produces a TV show, The Writer's Dream, on LTV-EH, a local access station in East Hampton, as well as Long Island Cablevision. She interviews guests who are involved with writing, publishing and marketing in all genres. Her goal is to find venues to help market her books to schools and libraries, eventually gaining entrée into film and television, hoping for the big or little screen, not just Kindle and Nook. Also find Annie Tillery Mysteries on digital audio at audible.com.