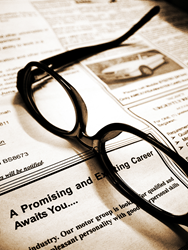 Are you on the right path?
Philadelphia, PA (PRWEB) March 17, 2014
Over the last two years, PsychicsForetell.com has spotlighted celebrity fashion, hairstyles, and beauty of the zodiac. This year the company wanted to do something different.
Foretell's staff has been doing their research and speaking with their renowned psychics to find out exactly which career paths are known to be most successful for each sign of the zodiac.
"It's a new year and we are noticing a lot of people calling asking for career and finance advisors so that gave us the idea for the blog series," explained one of Foretell's staff members.
Foretell will feature detailed blogs on their website's blog page with the top career choices, success stories, and even psychic input from some of their top psychics. PsychicsForetell.com has been giving accurate and honest readings for over two decades.