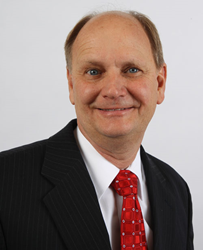 Asset protection is critical to your financial success
Los Angeles, CA (PRWEB) April 02, 2014
Asset protection and tax attorney Lee Phillips will be featured at this weekend's Prosperity Through Real Estate Event in Los Angeles. This event is the nation's foremost full-day seminar on how to use trusts, LLCs, corporations, and limited partnerships to protect your personal and investment assets.
Lee Phillips is the nation's leading expert in asset protection for real estate investors and small businesses. He has developed tax and asset protection strategies for hundreds of successful wealthy real estate investors and businesses over the past 30 years. His mastery of the "tools of wealth" has made him a sought-after speaker to thousands of audiences throughout the United States and Canada.
Attorney Phillips finds great satisfaction in helping people use the law correctly to obtain asset protection and reach new financial heights. He has written 11 books, including the book Protecting Your Financial Future, newly revised in its 5th edition for the recent tax law changes. Over the years, he has published hundreds of articles for real estate investors, small business owners, and other professionals, coaching them on the best way to use the law to safeguard their assets as well as increase their income. Mr. Phillips is a counselor to the US Supreme Court. This is a distinct honor because less than five percent of the nation's attorneys hold this position.