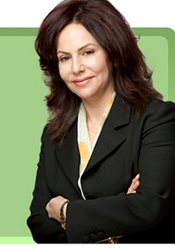 (PRWEB) April 02, 2014
Irina Firstein, one of NYC's premier couples therapist, is pleased to announce new expanded hours of business. Prospective individuals interested in getting therapy, can call 212-953-1388, in order to get assistance.
In order to learn more, individuals are encouraged to visit: http://www.nyccouplestherapists.com/.
About Irina Firstein
Irina Firstein is one of NYC's top couples, and individuals, therapist. With over years of experience, Irina helps patients with all forms of counseling, ranging from couples and marriage counseling, to alcohol and drug addiction. When the media need a reputable analyst, they call Irina Firstein. With appearances and mentions in places such as Inc.com, HitchedMag.com, Forbes.com, and CBS, Irina Firstein is a trusted and well known professional. Contact the top NYC couples therapy specialist.