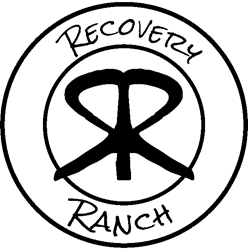 Where clean and sober men live as gentleman.
Santa Ynez, CA (PRWEB) April 15, 2014
Recovery Ranch recently launched a new website showcasing its action-based, 12-step program. Through videos, photos, newsletters, and personal testimonials, the website captures the dynamic, rewarding lives of clean and sober gentlemen. Recovery Ranch guides and supports each resident to develop strong work ethics, lead with selflessness, and live in gratitude. They are actively involved in the community as well as the local fellowship of Alcoholics Anonymous to establish a strong support system.
Those affected by drug and alcohol abuse will find a simple, user-friendly website that highlights an effective path to recovery. Just as the Ranch itself is run by graduates of the program, the website was designed and maintained by residents of the house. It gives potential residents a look at options for transitional living through its grad houses in Santa Ynez and Santa Barbara. It also includes information and links to their graduate companies, Ranch Hands and Ranch Gear, which provide employment opportunities for graduates of the program.
About the Ranch:
The Recovery Ranch program offers a structured sober-living environment focused on changing lives through hard work, accountability, and brutal honesty. Residents will acquire and develop real life skills: construction, high school and college education, landscaping, graphic design, screen-printing, embroidery, physical fitness, cooking, and community service. Residents at the Ranch will also enjoy activities as a brotherhood such as backpacking, professional sporting events, and going to the movies.
Learn more at:
http://www.therecoveryranch.com/