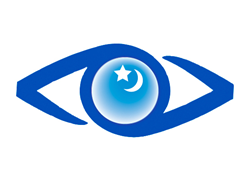 Philadelphia, Pa (PRWEB) April 28, 2014
For the past 21 years, PsychicsForetell.com has dedicated to delivering world class premium new age, metaphysical and psychic entertainment services. Foretell is looking for credible, reputable Psychics, Clairvoyants, Mediums, Tarot Readers, Astrologers, Animal Intuitives and Spiritual Life Coaches who can deliver high-quality readings for our clients.
Qualified candidates will be naturally gifted, have experience using their gift in various fields, and must be capable of providing accurate and insightful readings to Foretell's customers over the phone.
To join the company's long list of renowned psychic readers check out their contact us section on their website and request an application by emailing the employment email or call 1-800-873-7073.