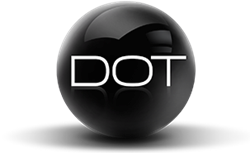 (PRWEB) May 04, 2014
DotComWebDesign, the premier web design and web development firm, is pleased to announce the addition of iOS application development to its offering of comprehensive, marketing solutions. Business owners and entrepreneurs, interested in making ideas come to life, through a iOS mobile application, can contact DotComWebDesign, a Soni Consultants company, for a complimentary consultation in order to learn more.
In order to assist business owners, DotComWebDesign will be offering a complimentary consultation, with a 1 on 1 session with a business analyst, who will analyze the needs of the business. The analyst will work with the prospective client, and help formulate the exact needs/requirements, of the iOS mobile application.
DotComWebDesign has over 10 years of combined experience doing design and development for small, medium, and enterprise sized companies. With an eye for detail, and an emphasis on lead generation, DotComWebDesign understands the needs of the every day business owner, and CEO, alike.