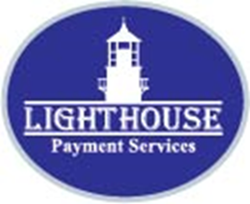 Stoneham, MA (PRWEB) August 27, 2014
Lighthouse Payment Services Inc., a leader in lockbox payment processing, today announced that it will exhibit its image-based lockbox services at the Independent Bankers of New York's (IBANYS) 41st annual convention in beautiful Lake Placid, New York from September 7th through the 9th.
The event will be held at the Lake Placid Convention Center and will feature a number of exciting activities and entertainment options in addition to a variety of vendors exhibiting the latest services to community banks. "We will be exhibiting to increase our geographic footprint in the New York area and to show how community banks can increase deposit relationships with image lockbox services tailored specifically for community banks and their clients."