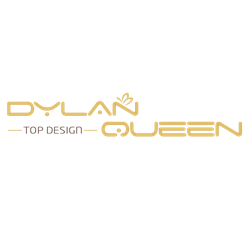 (PRWEB) September 26, 2014
Recently, Dylan Queen, one of the most popular suppliers of wedding dresses and women's special occasion outfits, has unveiled its new range of chiffon beading dresses. This morning, its senior spokesman has announced all of the new products are available at promotional prices, up to 75% off.
"We are excited to announce our new collection of beautiful chiffon beading dress. In October, we will add more fashionable designs to enrich our product line. Along with discounted prices, we are also providing low shipping fees for clients worldwide," the senior spokesman says.
These affordable chiffon beading gowns are offered in all popular colors. More than 200 items have been ordered up to now. Most of the company's clients are pleased with their purchase. At the moment, all of them are offered at low prices, ranging from $110 to $250. In addition to this, Dylan Queen is now offering great savings on its other items.
The company has rich experience in the dress industry; all its products are set in various stunning colors. What's more, most of its items attract worldwide clients. Every dress from the company is carefully handpicked by its top experts. It is making full efforts to make sure that its website is running smoothly and worldwide customers can place orders easily.
About Dylan Queen:
Dylan Queen is a reliable dress company. At its one-stop website, it offers a wide variety of chic dresses, including prom dresses, evening dresses, bridesmaid dresses, formal dresses, etc. Its aim is to provide customers with fashionable gowns at acceptable prices. It frequently updates its website with new assortments. For more details of the company and its cheap products, please visit http://www.dylanqueen.com/prom-dresses/.