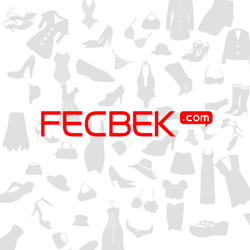 (PRWEB) November 18, 2014
For business meetings, interviews or lectures, every single adult needs a suit. In that case, the website Fecbek.com (http://www.fecbek.com) updated its website today explaining how to choose suitable suits at reasonable prices.
First, color is one of the important factors for consumers to consider. It is important for people to wear different suits on different occasions. Generally speaking, it is preferred that people wear deep-colored suits, which are most frequently used on most occasions. To make it more concrete, the deep colors can illustrate the sense of authority and expertise with their unique seriousness. However, the light-colored ones are a bit challenging to choose – they can create both the worst and the best appearances. So, if a consumer wants to wear clothes in a light color, he or she should be an expert on wearing suits.
Secondly, consumers should pay attention to the material and the stitches to suits. There is no doubt that wool is the best material; the fine and processed wool is soft with beautiful clusters. The stitches of the suits should be concentrated and firm. And the lines that the stitches make are supposed to be fluid and vivid.
As a conclusion, Fecbek.com informs consumers of methods on choosing suits in two aspects -- color and quality. Hopefully, they are helpful and practical ideas for those who need suits.