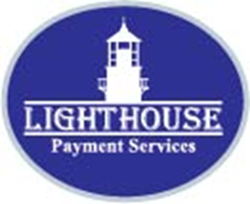 Stoneham, MA (PRWEB) November 15, 2014
Lighthouse Payment Services Inc., today announced that its CEO, Tom Drunsic, penned an article for Banking Solutions. The article explains how lockbox services can help community banks to attract and retain deposits.
Banking Solutions is run by The Warren Group and is an annual magazine supplement to their popular Northeast Banking Publications for banking executives. To view the article, click on the following link: Banking Solutions lockbox article.