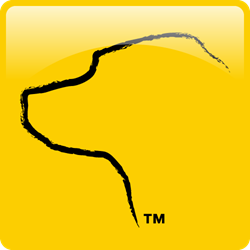 Simplify the money
San Francisco, CA (PRWEB) March 03, 2015
AccountingSuite will be demonstrating its new class of business software to the largest live audience in technology, today through Wednesday at the @LAUNCH festival in San Francisco.
AccountingSuite helps companies grow from Launch to Exit with uncomplicated and secure cloud-based accounting, cloud banking, order management, inventory management, project management and time tracking.
For investors and VC's, AccountingSuite offers instant reports on portfolio companies from one single log-in.
"If you're juggling spreadsheets or struggling with Quickbooks, come visit us at LAUNCH. We help startups gain control of how money moves through the business," said Co-founder Kurt Kunselman. "AccountingSuite is all-in-one, there are no add-ons to buy later."
AccountingSuite is uncomplicated and integrates with Stripe, Dwolla, Coinbase, Zoho CRM Avatax and cloud-banking services.
For a demonstration, visit booth G-21 at LAUNCH today through Wednesday, March 4th at Fort Mason, San Francisco.
See a list of features here: http://www.accountingsuite.com/features.
AccountingSuite is based in San Francisco, California. AccountingSuite is all-in-one software for accounting, inventory, order management, time and project tracking. AccountingSuite provides easy-to-use, no-nonsense, scalable business software for startups, entrepreneurs, and growing companies to manage their finances and day-to-day operations.