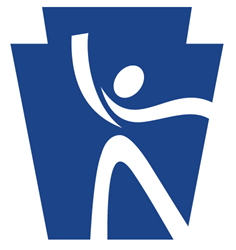 Lancaster, PA (PRWEB) December 30, 2015
The Keystone Alliance for Performance Excellence (KAPE) is seeking applicants for the 2016 award cycle. An Intent to Apply form must be submitted by Friday, January 8, 2016. Applications are due by Friday, March 18, 2016.
KAPE is a non-profit corporation that has as its mission "To be the catalyst for performance excellence in all sectors of the Pennsylvania economy." Key to accomplishing this is a progressive, three-tiered assessment and awards process that encourages and recognizes organizational performance improvement. The KAPE Award process is open to all organizations in business, education, health care, government and non-profit sectors.
KAPE applicants choose from three different application levels. All applicants will be evaluated rigorously by an independent board of examiners in seven areas defined by the Baldrige Criteria for Performance Excellence: leadership; strategic planning; customer focus; measurement, analysis and knowledge management; workforce focus; operations focus; and results.
Each applicant receives an objective, nonprescriptive, written feedback report of its strengths and opportunities for improvement based on an examination of its award application against the Baldrige Criteria for Performance Excellence. Organizations often use the report in their strategic planning to focus on their customers and improve results, as well as to help energize and guide improvement efforts.
For additional information contact: Bob Bitner, Executive Director at (717) 737-6470. Additional information is also available on the KAPE website at: http://www.keystonealliance.com.