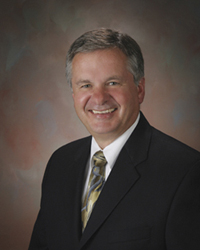 Janesville, WI (PRWEB) May 28, 2015
Javon Bea, Mercy Health System President and CEO: The Gold Seal of Approval is a symbol of quality that reflects Mercy Health System's commitment to providing safe and effective care.
"Achieving accreditation is a great accomplishment and we look forward to continued improvement of the quality of our assessment tools, documentation methods and discharge planning," said Lisa Usgaard, director of Mercy Options Behavioral Health Center in Janesville. "This accomplishment and honor will continue to bring quality care focus, structure and pride to our work."
To earn the certification, Mercy Health System went through a rigorous on-site review when surveyors studied behavioral health care standards and disease management requirements, treatment data and performance improvement activities.