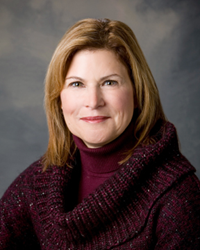 I want to make sure that we (SAE International) are promoting STEM and Engineering through all ages.
WARRENDALE, Pa. (PRWEB) January 26, 2016
Carla Bailo is SAE International's new Automotive Vice President. She also is the Assistant Vice President – Mobility Research and Business Development at The Ohio State University.
In this video, Carla talks about fuel efficiency developments and technology, her love of cars and engineering, SAE International technical standards and SAE's value to mobility engineers of all levels and responsibilities and her role as Automotive VP at SAE International.