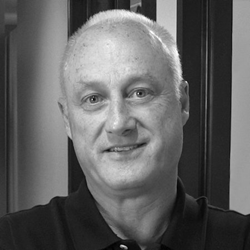 A national panel of judges reviewed all 3,700 entries...
Springfield, MO (PRWEB) May 03, 2016
Medical Consulting Group(MCG) is honored to accept several national accolades for their submissions to the 33rd Annual Healthcare Advertising Awards, the oldest, largest, and most widely respected competition of its kind.
A national panel of judges reviewed all 3,700 entries based on creativity, quality, message effectiveness, consumer appeal, graphic design, and overall impact. MCG received two bronze and two merit awards for multi-media pieces created near the end of 2015 and in early 2016.
"I'm very proud of my creative team," says Bill Rabourn, Medical Consulting Group Managing Principal. "We work very hard to customize each creative piece to meet our clients' needs. It's an honor to be recognized not only by those we're serving but also by those within our industry."
The awards are sponsored by Healthcare Marketing Report, the leading publication covering all aspects of healthcare marketing, advertising, and strategic business development.
MEDICAL CONSULTING GROUP, LLC
Medical Consulting Group specializes in creating customized business solutions for practices and medical device manufacturers. Their comprehensive services include practice and corporate consulting as well as practice and ASC development, management, revenue cycle management, MSO facilitation, multi-media marketing and advertising campaign creation. They also work with corporations to offer co-op consumer marketing programs and standardized online clinical education for physicians. These services are the product of more than 27 years of immersion in the ophthalmic and healthcare business industry, as well as various other medical specialties. To contact MCG, call (417) 889-2040 or visit MedCGroup.com.