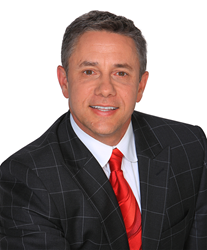 I appreciate the confidence shown in me by the members of the Commission - Vice Chair Paul B. Harding
Albany, Buffalo, Rochester, Syracuse, Utica, NY; Burlington, VT (PRWEB) May 10, 2016
Mr. Harding is the Managing Partner in the law firm of Martin, Harding & Mazzotti, LLP, in Albany, New York. He was first appointed to the Commission in 2006 by then Assembly Minority Leader James N. Tedisco, was reappointed by Assemblyman Tedisco in 2009 and was reappointed by current Assembly Minority Leader Brian M. Kolb in 2013. Mr. Harding succeeds Terry Jane Ruderman as Vice Chair.
The biography of Mr. Harding, and the other members of the Commission are available on the Commission's website, http://www.cjc.ny.gov.
Vice Chair Paul B. Harding made the following statement:
"I appreciate the confidence shown in me by the members of the Commission. I also appreciate the contributions and example of my predecessor Terry Ruderman.
As its new officer, I pledge our best efforts to advance the Commission's important constitutional mission: to oversee judicial ethics vigorously, professionally and fairly throughout New York State. At a time when ethics in government is drawing attention as never before, we believe the Commission's structure, approach and record with the Judicial Branch is a model. We look forward to making it even better."