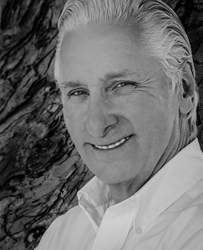 Los Angeles, CA (PRWEB) June 01, 2016
Johnny Depp faces allegations of domestic abuse as revealed by wife, Amber Heard, after filing for divorce last week. Hollywood analysts like Michael Levine predict that this will "stain" the actor's career.
Heard recently had her restraining order against Depp approved, citing domestic abuse. A judge granted Heard's plea and ordered Depp to stay away and prohibited him from contacting the actress before the hearing on June 17.
The highly acclaimed actor has a massive international fan base, largely made up of women. Prominent Hollywood publicist Michael Levine, who has represented 58 Academy Award winners claims that whatever this issue will prove or disprove, Depp's career is already damaged by the accusation.
"It's very hard (to overcome), even if the woman recants," Levine said.
"The real damage is the photograph" said Levine. "If a picture is worth a thousand words, this picture may has cost Depp ten million in future income," claims Levine.