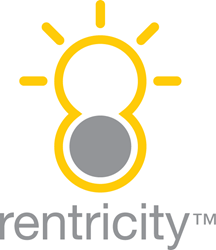 New York, New York (PRWEB) October 28, 2016
Rentricity Inc., the in-pipe hydropower company located in New York City, has released a white paper entitled "If it Ain't Broke, Fix it Anyway." The paper is a call to action, discussing the need for 21st century water infrastructure. "We are on the brink of change in water infrastructure in the United States." says Frank Zammataro, CEO and founder of Rentricity. "The timing is right to get shovel ready as our government starts major investments in water infrastructure to make it smarter and more sustainable." he added.
"If it Ain't Broke, Fix it Anyway" suggests multiple strategies for evolving US water operations into modern infrastructure that can be monitored, conserved and produce renewable electricity. As the US presidential election comes to its climax, both candidates are talking about infrastructure upgrades. But Rentricity is pushing for more than just fixing leaking pipes, the company is helping its customers design infrastructure upgrades that include "energy recovery ready" designs for new pipeline projects. Learn more about Rentricity and download a copy of the paper at: http://rentricity.com/media/literature/
About Rentricity Inc.
Rentricity Inc. (http://www.rentricity.com) is the nation's leader in producing clean, renewable energy from in-pipe hydropower applications in drinking water distribution systems, irrigation and industrial water systems. The Company, a graduate of NYC's cleantech incubator, the Accelerator for a Clean & Renewable Economy (NYC ACRE), is based at 175 Varick Street, New York, NY 10013.