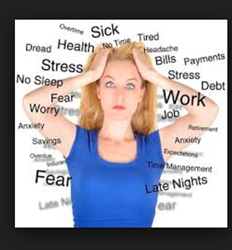 We can now see some of our brain waves and can actually impact our brain waves related to anxiety, depression and attention by exercises which neurobiofeedback devices provide.
Los Angeles, CA (PRWEB) November 10, 2016
Dr. Carol Francis, Clinical Psychologist in Torrance, CA, explains the use of neurobiofeedback for helping individuals with anxiety, depression, and attention difficulties such as with ADD. "Research diagnosing and treating adults and children who suffer anxiety, depression, attention deficits and other concerns with neurobiofeedback is fairly new yet holds promise with the use of devices such as Insight, Muse and Neurosky." Dr. Carol Francis discusses these ideas at the SoCal Makers Con, a technology conference held annually in Los Angeles. For more details about the conference discussed consider http://www.blogtalkradio.com/dr-carol-francis/2016/11/06/techno-savvy-inventors-drone-racers-3-d-printer-creations-robot-builders.