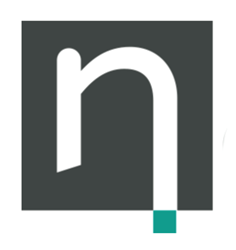 Kamanchi is a well known and respected name in the recruitment industry, but we believe that by leveraging the resources of our parent and aligning ourselves more closely with the Nasstar brand, we can go from strength to strength. Guy Deterding
(PRWEB) December 07, 2016
Kamanchi, the specialist IT consultancy and managed services provider focused on the recruitment industry, has today announced that it is changing its name and rebranding itself to Nasstar For Recruitment.
The rebrand comes approximately two years following Kamanchi's acquisition in 2015 by Nasstar PLC and brings the company and its brand fully into the Nasstar group of companies.
Kamanchi Managing Director, Guy Deterding, said today "Almost two years after our acquisition by Nasstar, we are delighted to finally become part of Nasstar's core brand, bringing us into alignment with the group".
Guy went on to say, "Kamanchi is a well known and respected name in the recruitment industry, but we believe that by leveraging the resources of our parent company Nasstar and aligning ourselves more closely with the Nasstar brand, we can go from strength to strength in recruitment over the long term."
ABOUT NASSTAR
Nasstar PLC is a London based provider of managed IT services, professional services and bespoke cloud solutions, focused on eight industry vertical sectors, Recruitment, Legal, Finance, Education, Media, Government, Charity and Media. Based in London, England, Nasstar PLC is listed on the London stock exchange under the ticker symbol NASA.