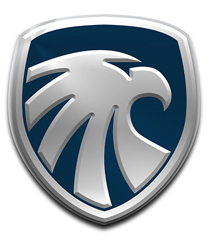 Congratulations to Ms. Castro, lead trial attorney Olivier Taillieu, Judd Allen and our trial team."
Santa Monica, California (PRWEB) May 01, 2017
The Dominguez Firm wins a record-setting $2,534,613 jury verdict on April 26, 2017 in the Santa Monica Superior Court on behalf of a security guard that sustained a knee injury when a defective metal gate, missing the rubber stopper, fell on her. The owner of the car wash property, where the gate was located, had refused to accept responsibility.
The verdict amount is believed to have set a new record this year at the Santa Monica Court for a knee injury. Ms. Castro testified in Spanish.
Ms. Castro's daughter also testified during the four-week trial regarding her concern for her mother's well-being. Plaintiff's attorney Juan Dominguez states, "We are glad the jury held these defendants accountable after they had refused to accept any responsibility. Congratulations to Ms. Castro, lead trial attorney Olivier Taillieu, Judd Allen and our trial team."                      
Since 1987, The Dominguez Firm has resolved over $500 million in injury cases. The firm is one of the most widely recognized and successful personal injury law firms in Southern California.
Media Contact: Miriam Serrano, miriam.serrano(at)dominguezfirm(dot)com