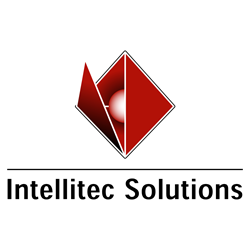 Wilmington, DE (PRWEB) May 31, 2017
Intellitec Solutions recently published a series of instructional videos designed to help end-users better understand the functionality of Microsoft Dynamics 365 for Financials. The videos focus on the interoperability of Dynamics 365 for Financials and Microsoft Outlook, and how it can increases business efficiency by combining the email capabilities most business use with common accounting functions.
The series has 4 parts, each focusing on a specific topic. Areas covered include creating new clients and updating data bases, as well as performing fulfillment functions and creating sales orders. The series will be especially valuable to QuickBooks users looking to upgrade their ERP, as well businesses using Microsoft Office 365 as for email.
The entire series can be viewed here
About Intellitec Solutions
Intellitec Solutions is a leading ERP and CRM provider strategically located along the influential business corridor between Washington and Philadelphia. Specializing in Dynamics GP, Dynamics SL, Microsoft CRM and Intacct, they have conducted thousands of engagements helping companies in diverse industries choose and implement software solutions to improve financial or customer relationship management. Using a proven system designed to maximize efficiency and business insight, Intellitec Solutions team of seasoned professionals provides value-added expertise to their clients. For more information or to schedule a demo of Dynamics 365, please visit http://www.intellitecsolutions or call 866-504-4357
# # #
All company and product names mentioned herein may be trademarks of their respective owners.