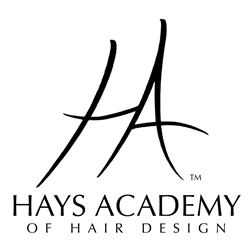 Hays, Kansas (PRWEB) August 15, 2017
Hays Academy of Hair Design in Kansas is pleased to announce the return of its annual Cuts 4 Kids day on August 19, 2017. Held from 9 AM until 1 PM on both the Hays and Salina campuses, Cuts 4 Kids is a fun community event with snacks, games, face painting, bounce houses, and even live music. The highlight of the day is a free haircut for any kid who is entering kindergarten through 5th grade. However, due to the event's popularity, haircut appointments should be made in advance.
The Hays campus has partnered with the Celebration Community Church located at 5790 230th Ave, Hays, KS. The church is handling all appointment scheduling for free haircuts at that location. Contact Celebration Community Church by phone at (785) 625-5483.
The Salina campus has partnered with the New Community Christian Church located at 530 E Cloud St, Salina, KS, but haircut appointments for the Salina campus are being scheduled by the campus itself.
About Hays Academy
Hays Academy of Hair Design in Kansas offers cosmetology and nail technician courses to prepare students for a successful career in the beauty industry. The school also offers salon services including hair services, nail treatments, facials, and waxing services. Please note that all services are performed by students, under supervision from our staff.
Hays Academy has two campuses in Kansas:
Hays Academy - Hays Campus
1214 E 27th St, Hays, KS 67601
(785) 628-6624
Hays Academy - Salina Campus
115 S 5th St, Salina, KS 67401
(785) 833-2280
For more information, visit the website at http://haysacademy.edu.