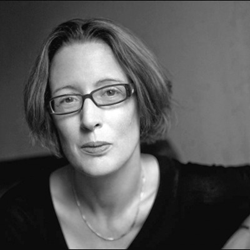 This represents a significant victory for the Al Rushaid Group
LONDON (PRWEB UK) 26 October 2017
"This represents a significant victory for the Al Rushaid Group against a bribe payer who caused the Group to suffer major losses including paying over the odds for equipment they purchased from their commercial suppliers. The ruling also demonstrates that the Al Rushaid Group will not hesitate to pursue all available legal remedies against individuals or entities that have caused harm to their business and reputation."
Background to the case
HC-2015-004059, Supreme Court
Byrne and Partners act for the Al Rushaid Group, a Saudi Arabian conglomerate with significant expertise in the oil industry. The Al Rushaid Group issued proceedings in September 2015 against Mr John Bradnam, a small businessman resident in Devon, and his related companies. According to court documents, the claim was for damages and compensation arising out of Mr Bradnam's fraud, bribery, dishonest assistance, unjust enrichment and conspiracy. The trial took place in the High Court in London between 2 and 5 October 2017.
Judgment was handed down on 20 October 2017.
About Byrne and Partners
Byrne and Partners LLP is a dedicated civil and criminal litigation practice providing individual partner attention and high levels of service.