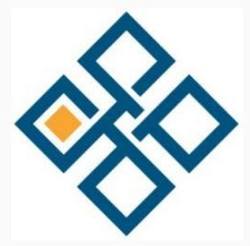 For the very finest in granite countertops
BURLINGTON, Mass. (PRWEB) January 10, 2018
A remodeling contract worth over $300,000 has been awarded to Pablo Marble and Granite, LLC of Burlington, for the installation of new granite countertops in 234 apartment units located in Malta, New York.
The contractor says work will begin immediately and last several months.
"This is one of the largest projects we've undertaken outside the Boston area and will result in substantial revenue for not only us but also our local suppliers," says company spokesperson Pablo Soares.
While most of the company's customers are in the greater Boston area it regularly wins contracts in Maine, New Hampshire, Rhode Island, Connecticut and New York.
"Our specialty is providing our customers with the very finest granite countertops for functional and fabulous looking kitchens and bathrooms. Our superior reputation plus a growing regional economy is making 2018 look like our most promising year yet," adds Soares.
In addition to granite the company also offers the latest kitchen and bathroom countertop designs in marble and quartz, with custom fabrication and installation.
More information on Pablo Marble and Granite, LLC and their complete line of remodeling services is available online at https://pablomarbleandgranite.com or by phoning (781) 696-2990.