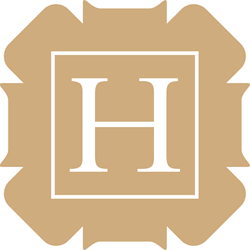 SAN FRANCISCO (PRWEB) March 19, 2018
Harris Personal Injury Lawyers filed a complaint in Superior Court of The State of California against Adrian Marudo Landicho and Uber Technologies, Inc. The complaint filed under case number: CGC-18-565028
According to the complaint, on April 6, 2016, then a San Francisco resident, Constantine Mittendorf, suffered severe injuries in a crash involving an Uber driver. The suit says, Landicho, negligently, carelessly, and without due care or regard for Mittendorf, failed to maintain his vehicle in a safe manner, causing and contributing to Mittendorf's serious injuries. At the time of the crash, Landicho was acting as an agent for Uber Technologies, Inc., who is said to be entirely responsible for Landicho's conduct during the ride.
Per the complaint, Landicho failed to yield to the right of way of Mittendorf and entered the roadway before it was reasonably safe, resulting in the collision of Mittendorf's vehicle and Landicho's vehicle. Also stated in the complaint, Mittendorf has incurred and will continue to incur medical and related expenses, in an amount that is unknown. Additionally, the suit states, Mittendorf expects a loss of earnings and earning capacity and other significant economic damages associated with the injuries he suffered in the crash.
The suit alleges that Uber Technologies, Inc. is entirely responsible for Landicho's conduct while in the course and scope of his employment. Mittendorf is represented by attorneys Ryan D. Harris and Katie McIver of Harris Personal Injury Lawyers, Inc.
Harris Personal Injury Lawyers, Inc. represents people injured in rideshare accidents, auto accidents, motorcycle accidents, bicycle accidents and other incidents caused by the negligence of others.
Superior Court of The State of California – San Francisco County